In September 2016, the president of The Republic of Fiji and the consul in China came to our factory for national procurement of slippers.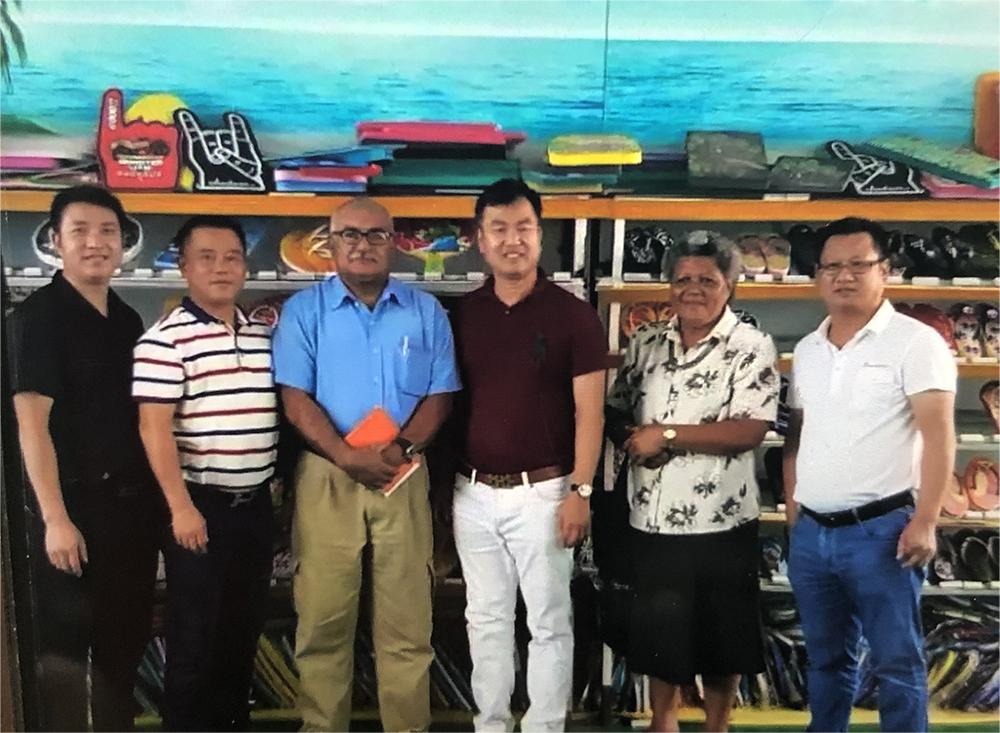 Mr. Chen, on behalf of the company, extended a warm welcome to the arrival of the President of Fiji and arranged a meticulous reception. Accompanied by the main person in charge of the foreign trade department, the customer of the President of Fiji visited and inspected the company's production workshop. We introduced in detail the production and processing process of our company's main equipment, the scope of use of the equipment, the use effect and product performance testing and other related knowledge. At the same time, our team also gave detailed answers to various questions raised by customers. Rich professional knowledge and excellent working ability also left a deep impression on customers.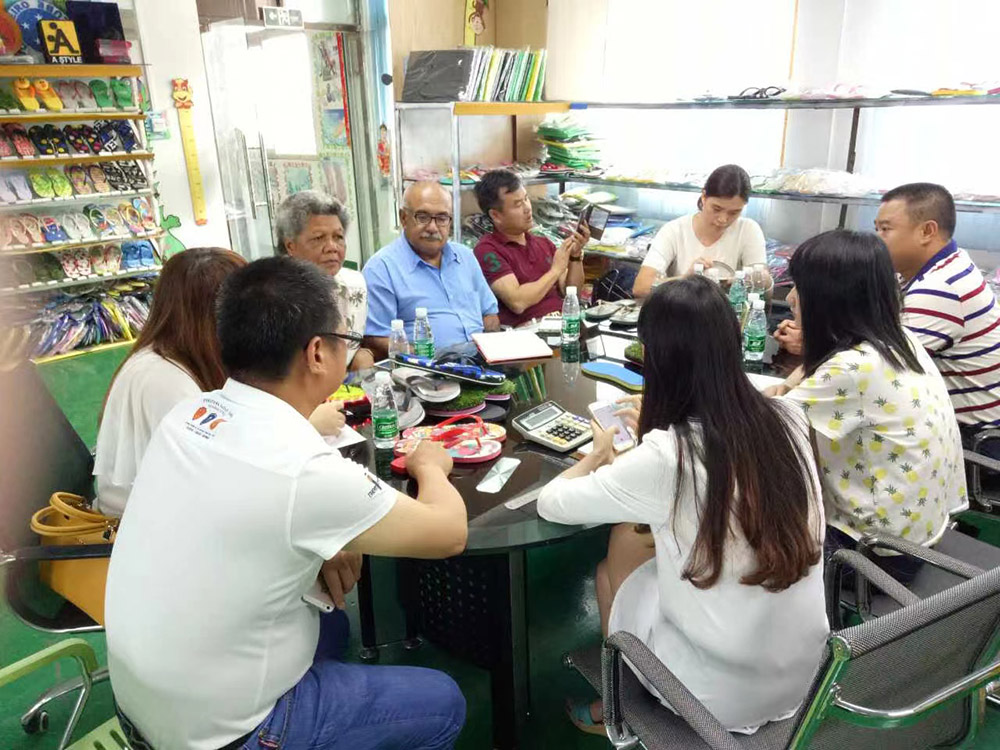 The President of Fiji left a deep impression on our company's good working environment, orderly production process, strict quality control, harmonious working atmosphere, and hard-working employees. Complementary win-win and common development!