The annual gift exhibition, held in Shenzhen, brought together industry players from around the world to showcase their innovative products and forge new business partnerships. Among the companies that participated was Shenzhen Fulikai EVA Products Co., Ltd., a leading manufacturer specializing in EVA (ethylene-vinyl acetate) products.
Fulikai's exhibition booth attracted attention with its wide range of high-quality EVA products. From durable protective cases for electronic devices to eco-friendly yoga mats, the company showcased its expertise in crafting versatile and functional products. With their striking designs and superior quality, Fulikai's products stood out amidst the crowded exhibition halls.
Visitors and potential clients were thoroughly impressed with the craftsmanship and attention to detail exhibited by Fulikai. The company's representatives were eager to demonstrate not only the durability of their products but also their commitment to producing environmentally sustainable goods. These qualities resonated with many attendees, especially those looking for reliable and eco-conscious suppliers.
This favorable reception translated into tangible success for Fulikai. Several traders from Hong Kong and mainland China expressed interest in partnering with the company. Impressed by the product range and quality, they placed numerous orders directly at the exhibition. Fulikai's presence at the exhibition not only strengthened its existing business relationships but also paved the way for new collaborations.
The success of Fulikai at the 2017 gift exhibition serves as a testament to the company's dedication to producing top-notch EVA products that meet the demands of global consumers. With a commitment to constant innovation and an unwavering emphasis on quality, Fulikai is poised to continue its growth trajectory and expand its reach to new markets.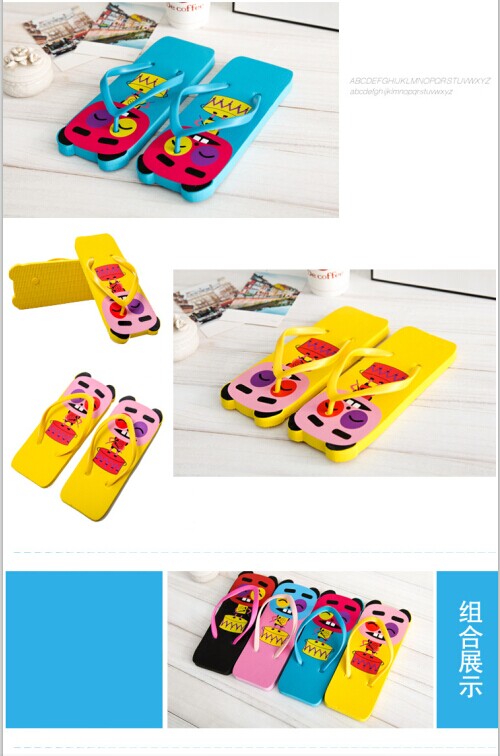 As the company moves forward, Fulikai aims to leverage the opportunities generated by its participation in this prestigious event. By nurturing relationships with traders and exploring new avenues, the company seeks to establish itself as a leading player in the global EVA products industry.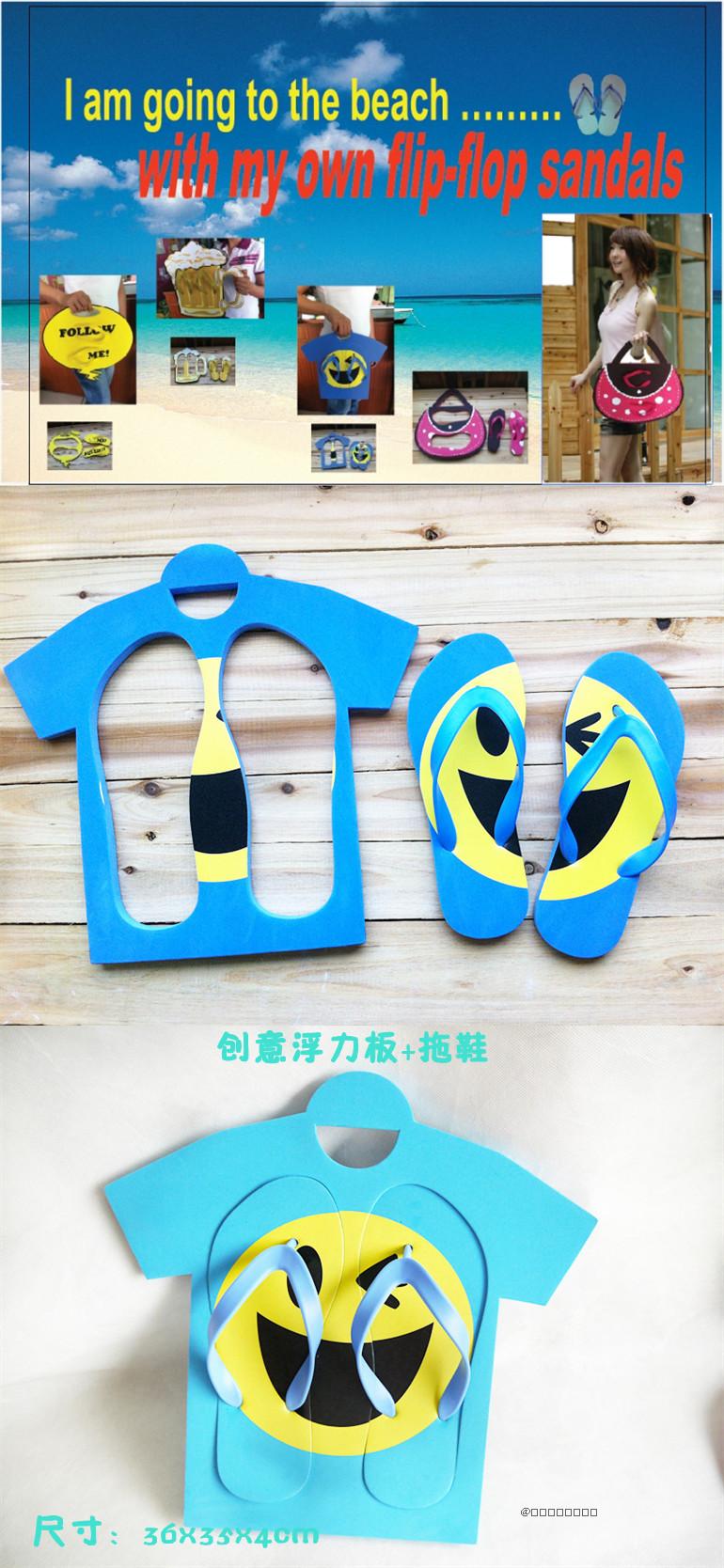 Overall, Fulikai's impressive performance at the 2017 gift exhibition has positioned the company as a reliable partner for domestic and international traders seeking exceptional EVA products. With their intrinsic commitment to quality and sustainability, Fulikai continues to make strides in capturing the attention of discerning buyers and expanding their presence in the global market.