Shenzhen Fulikai, a renowned manufacturer of promotional flip flops, recently teamed up with Zespri, the world-famous kiwifruit brand, to produce a unique and eye-catching product that would appeal to their target audience.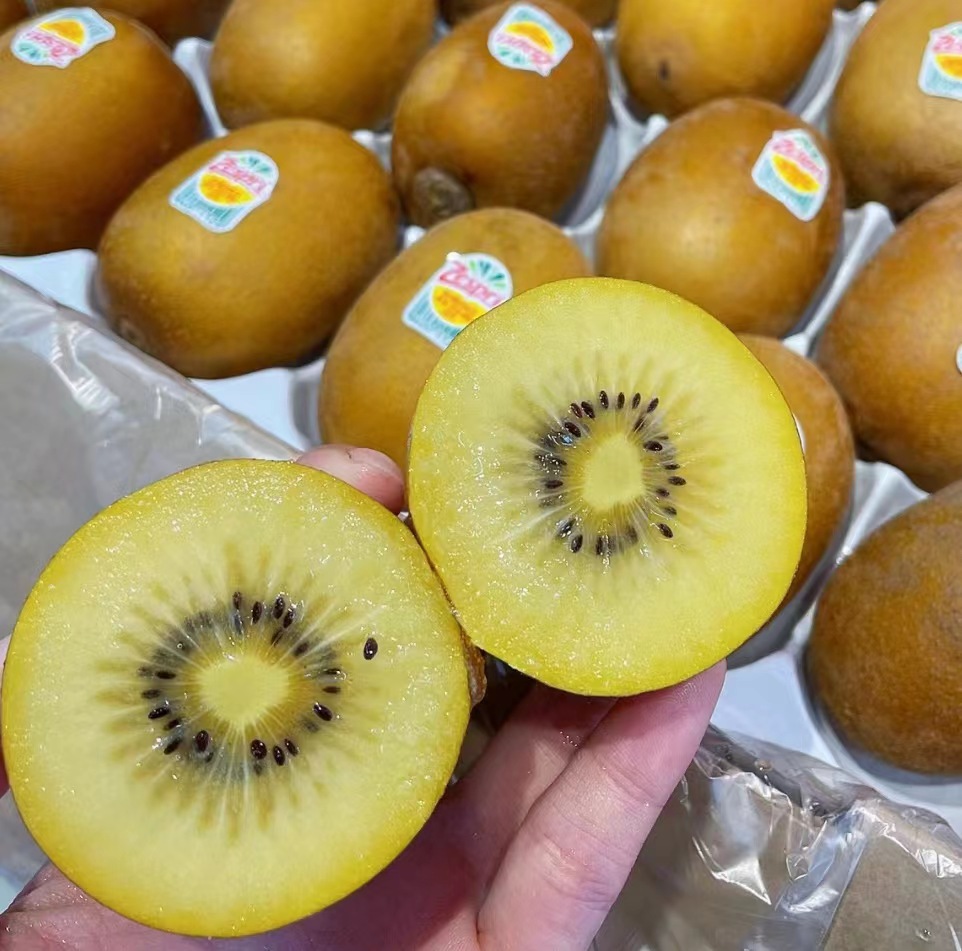 The resulting flip flops feature a yellow color scheme and bold Zespri branding on the soles. But what sets these flip flops apart from others in the market is the use of kiwifruit as the main design element. The fruit's distinctive shape and texture were carefully incorporated into the design, creating a truly one-of-a-kind product.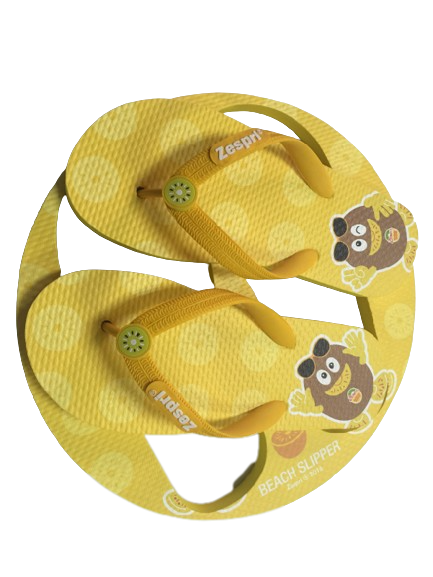 But it wasn't just the design that set these flip flops apart. They were also crafted with high-quality materials, including durable rubber soles and comfortable straps made from premium materials. This attention to detail and commitment to quality is something that Shenzhen Fulikai is known for, and it was evident in every aspect of these promotional flip flops.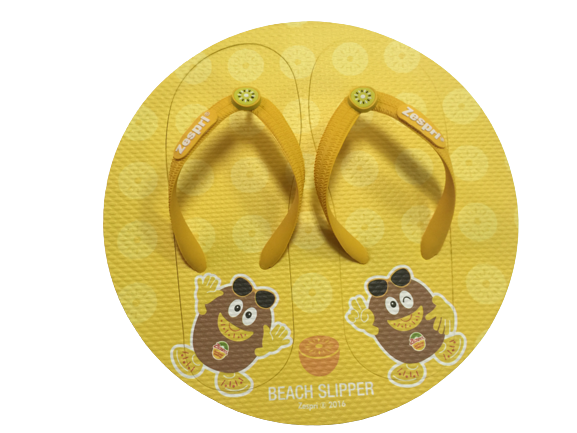 Overall, the partnership between Shenzhen Fulikai and Zespri was a great success. The result was a product that not only looked great but also stood out in a crowded market. It showcased the power of collaboration and how two different companies can work together to create something truly special. And most importantly, it highlighted the importance of innovation and creativity in the world of marketing and advertising.