Heattransfer printing is a printing process that uses heat to transfer ink from a transfer film to a substrate. It can be divided into hot stamping and heat transfer printing. Hot stamping is a process of transferring ink to a sheet of paper or plastic film through a hot stamping head. Heat transfer printing is a process of transferring ink to a sheet of paper or other substrate through heating elements, typically using a film as the ink carrier. The characteristics of heat transfer printing are fast speed, high efficiency, low cost, and good print quality, but it is not suitable for printing large-area patterns or complex patterns.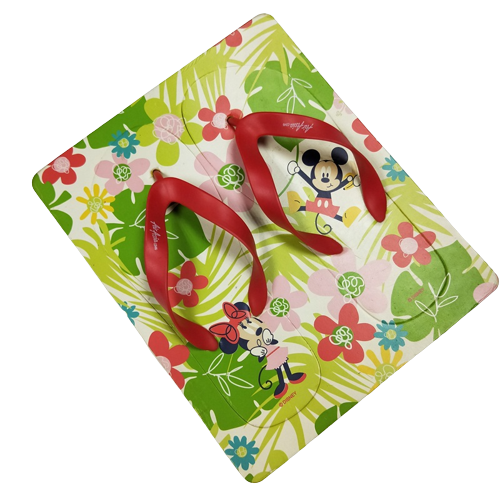 Silk screen printing is a traditional printing process that uses silk screens as printing plates. It can be divided into relief printing and gravure printing according to the type of printing pattern. The characteristics of silk screen printing are low cost, simple operation, good adaptability to various substrates and printing patterns, but it is difficult to achieve high-precision printing and small batch production.
Therefore, the differences between heat transfer printing and silk screen printing mainly lie in their printing processes, materials used, production costs, production efficiency, print quality, adaptability to substrates and patterns, etc. The selection of appropriate printing processes and materials should be based on specific application requirements and conditions.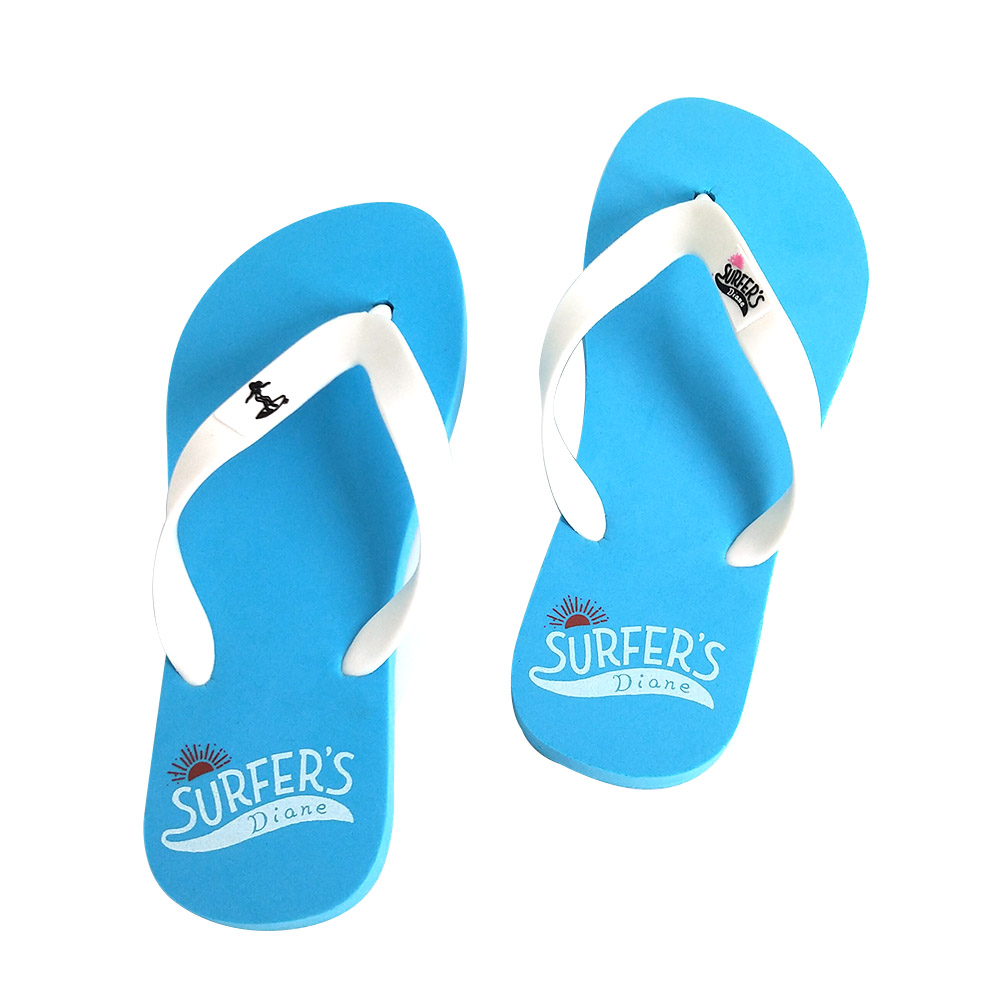 Do you know how to choose now?