A foreign trade customer is interested in the EVA flip-flops on a factory's independent website. They want to customize the product. How can they contact the factory to place an order?

The customer can contact the factory in several ways:
1. Find contact information on the website: The factory can provide contact information such as a phone number, email address, or online chat window on their website to make it easy for the customer to get in touch.
2. Submit a consultation form on the website: The factory can set up a consultation form on their website for the customer to fill out with their customization requirements and contact information. The factory can reply to the customer via email or phone.
3. Contact the factory through social media: If the customer has a social media account, they can directly message the factory through their social media account and send their customization requirements.
4. Contact the factory through a trading platform: If the customer accessed the factory's independent website through a trading platform, they can find the factory's contact information on the platform and communicate with the factory through the platform.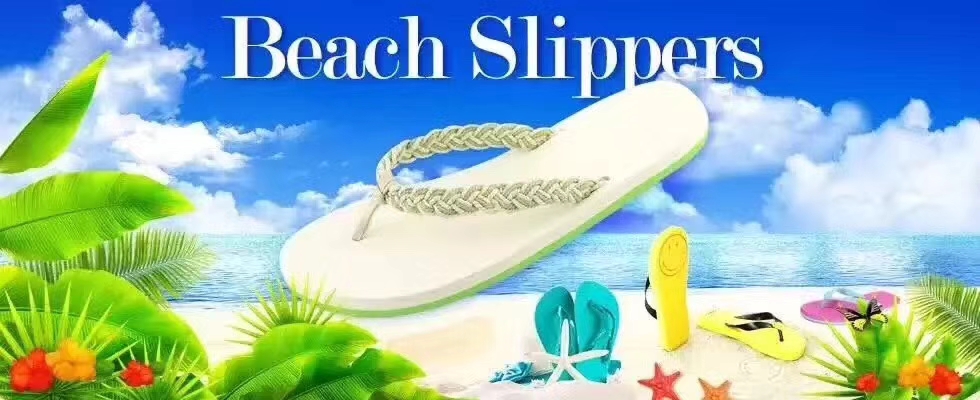 No matter which method is used, the factory should reply to the customer's inquiry as soon as possible, provide professional customization services and quotations. This will help establish a good cooperative relationship and promote the development of both sides' business.