The collaboration between Fulikai and Just Cavalli began with an idea to create a limited edition line of sandals that blend the classic style of Just Cavalli with Fulikai's expertise in footwear manufacturing. The design team at Just Cavalli presented several concepts to the Fulikai team, including different shapes, colors, and materials. After several revisions and feedback sessions, the final design was selected: a pair of custom-made sandals featuring denim flowers and an embossed logo on the soles.
Manufacturing Process
Once the design was finalized, Fulikai embarked on the manufacturing process. The first step was to source the necessary materials, including high-quality denim fabric and premium leather for the upper and sole. The production team then began crafting the sandals by cutting and stitching the leather pieces together, followed by attaching the denim flowers using heat transfer technology. The embossed logo on the soles was created by precision molding, ensuring a smooth and durable finish.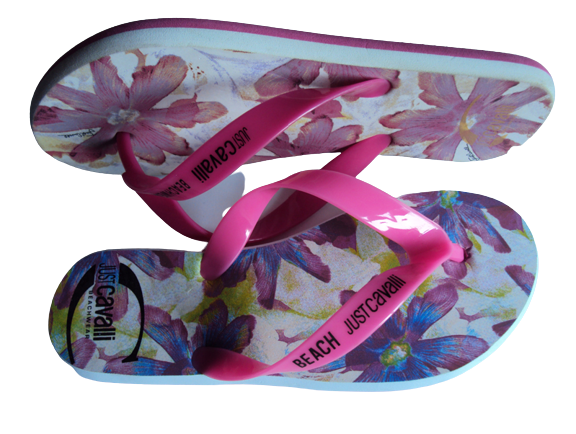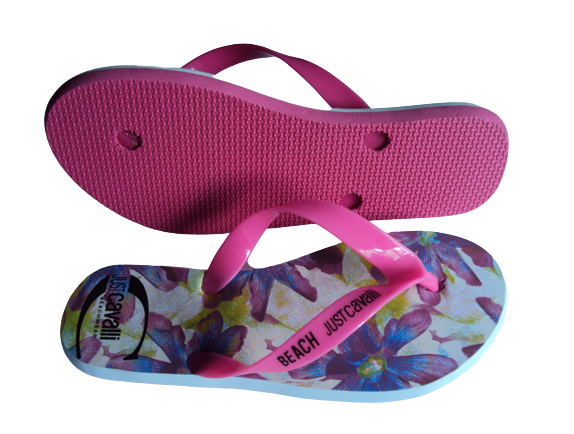 At Fulikai, quality control is paramount throughout the manufacturing process. The team conducted rigorous inspections on each sandal to ensure that they met the standards set forth by both Just Cavalli and Fulikai. The finished products were then sent for further testing to ensure that they were comfortable, durable, and true to the original design concept.
Delivery and Distribution
Upon completing the manufacturing process, Fulikai delivered the custom-made sandals to Just Cavalli. The brand then distributed the shoes to its stores and online retailers worldwide, making them available to eager customers who had been waiting for this unique collaboration.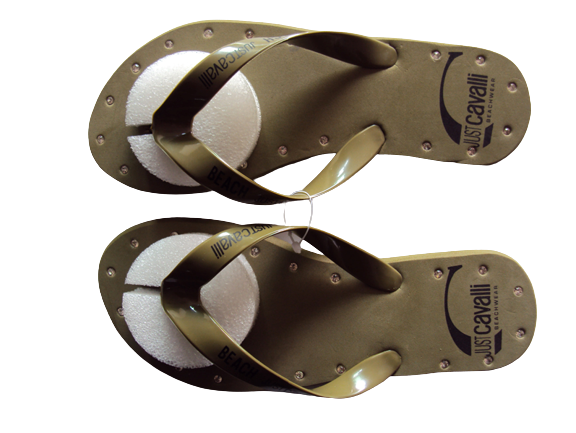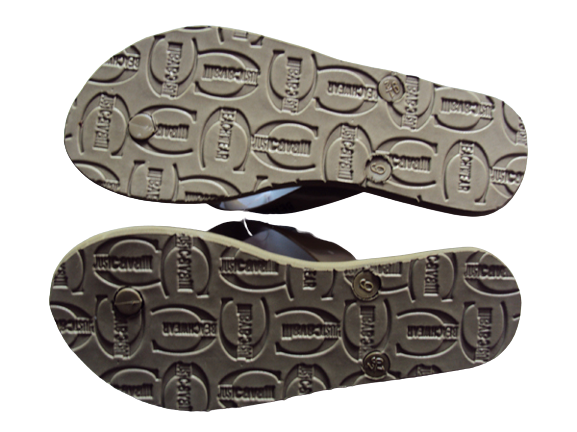 Conclusion
The collaboration between Fulikai and Just Cavalli proved to be a resounding success, as evidenced by the positive feedback from customers and industry experts alike. By combining their respective strengths in design and manufacturing, Fulikai and Just Cavalli were able to create a limited edition line of sandals that perfectly captured the essence of both brands. This case study serves as a testament to the power of strategic partnerships in driving innovation and growth in the global fashion industry.