Flip Flops are the perfect choice if you're seeking ultimate comfort that lasts all day. These flip flops prioritize your feet's well-being with their cushioned sole and ergonomic design, making them an ideal pick for walking, lounging, or running errands. Then let's take a look at the flip-flops made of different materials.
1. EVA ethylene-vinyl acetate copolymer (Ethylene Vinyl Acetate Copolymer referred to as EVA)

Advantages: lightweight, good elasticity, good flexibility, affordable price
Disadvantages: The anti-slip performance of EVA is not as good as that of rubber. Generally, the foaming in the EVA mold will have some burrs, poor stability, and a little error in the punching pattern.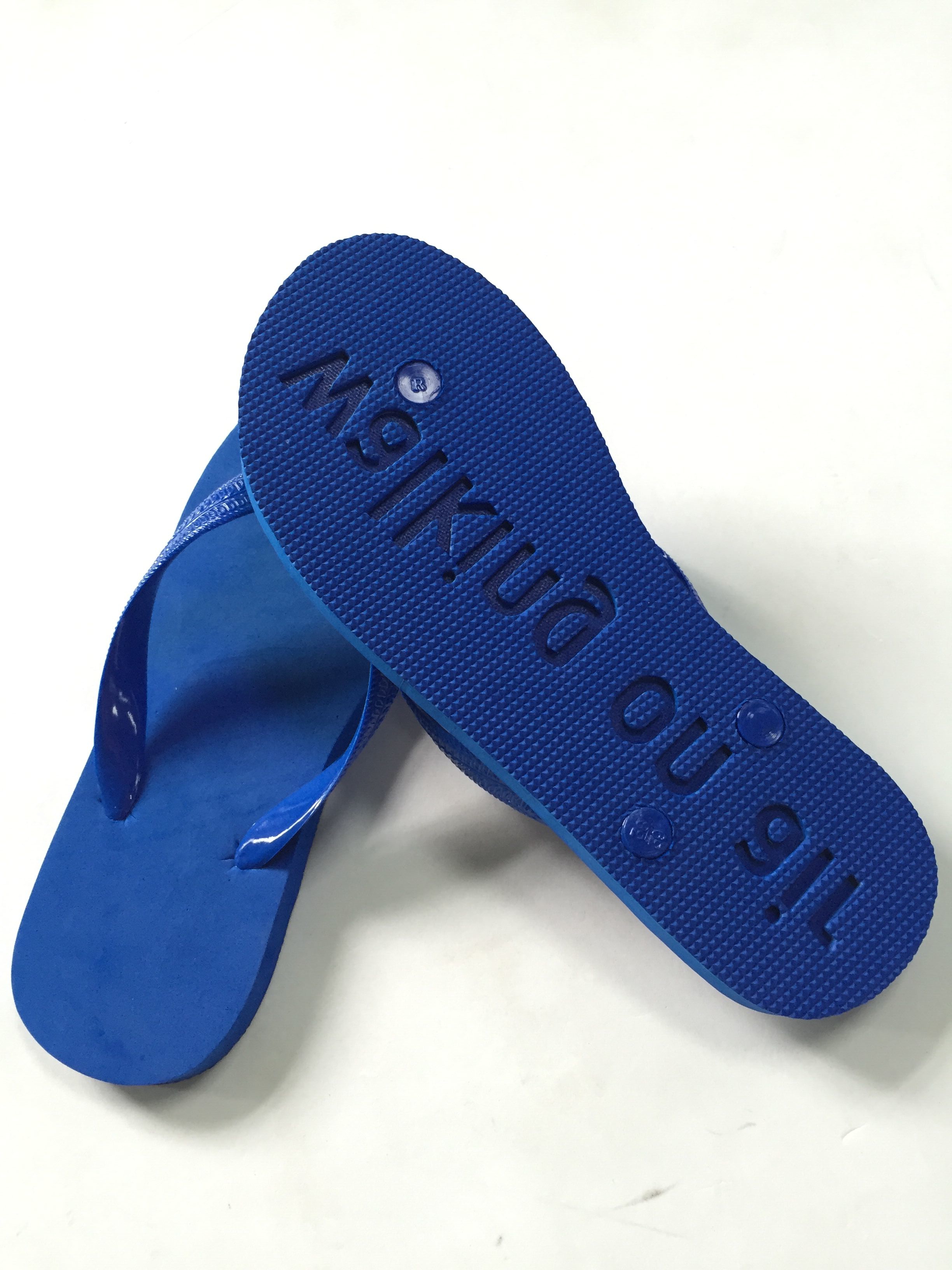 2. PE scientific name: polyethylene (polyethylene referred to as PE)

Advantages: PE processing performance is good, easy to form, and the price is relatively cheap;

Disadvantages: PE is what we usually call foam plastic. It is mainly used in the cushioning packaging of fragile and valuable goods. It is easy to age and deform. It is easy to collapse when used for flip-flop soles for a period of time.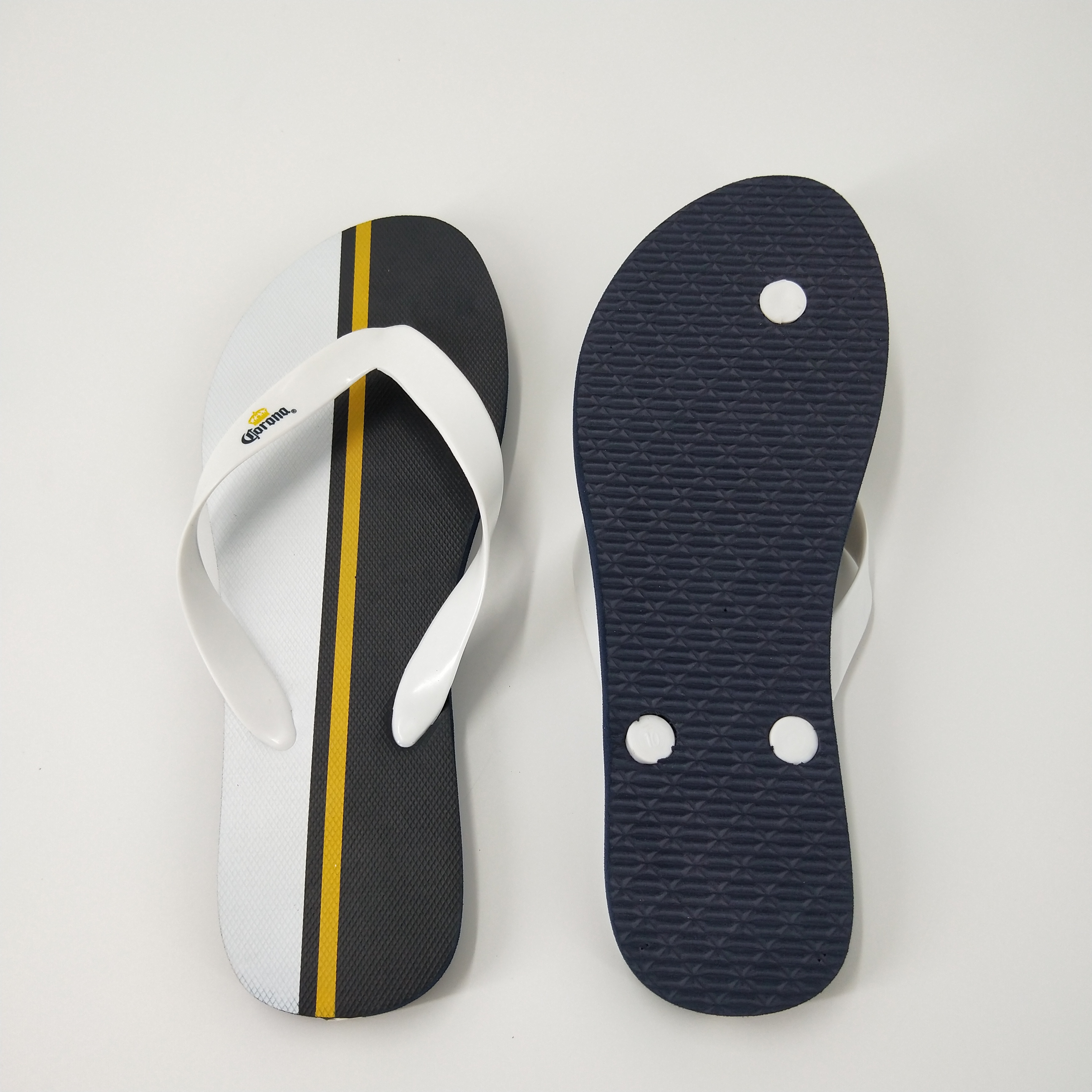 3. EVA+ rubber foam:

The rubber is non-slip and wear-resistant and is placed on the outsole that touches the ground; EVA cushioning is placed on the midsole that touches the sole of the foot. Such shoes are durable and easy to wear, and the price will be higher than eva materials.

Advantages: soft, good quality, durable, rubber outsole non-slip, wear-resistant and puncture-proof, EVA soft cushioning and high comfort
Disadvantages: Due to the different properties of EVA and rubber, it is necessary to control the coefficient and hardness, and the process is complicated.