In 2008, a visionary factory was founded in Dongguan, Guangdong - Fulikai. With a focus on innovation and customization, this factory has since become a leading name in the footwear industry, creating unique and captivating flip flops for clients across Japan, America, and many other countries.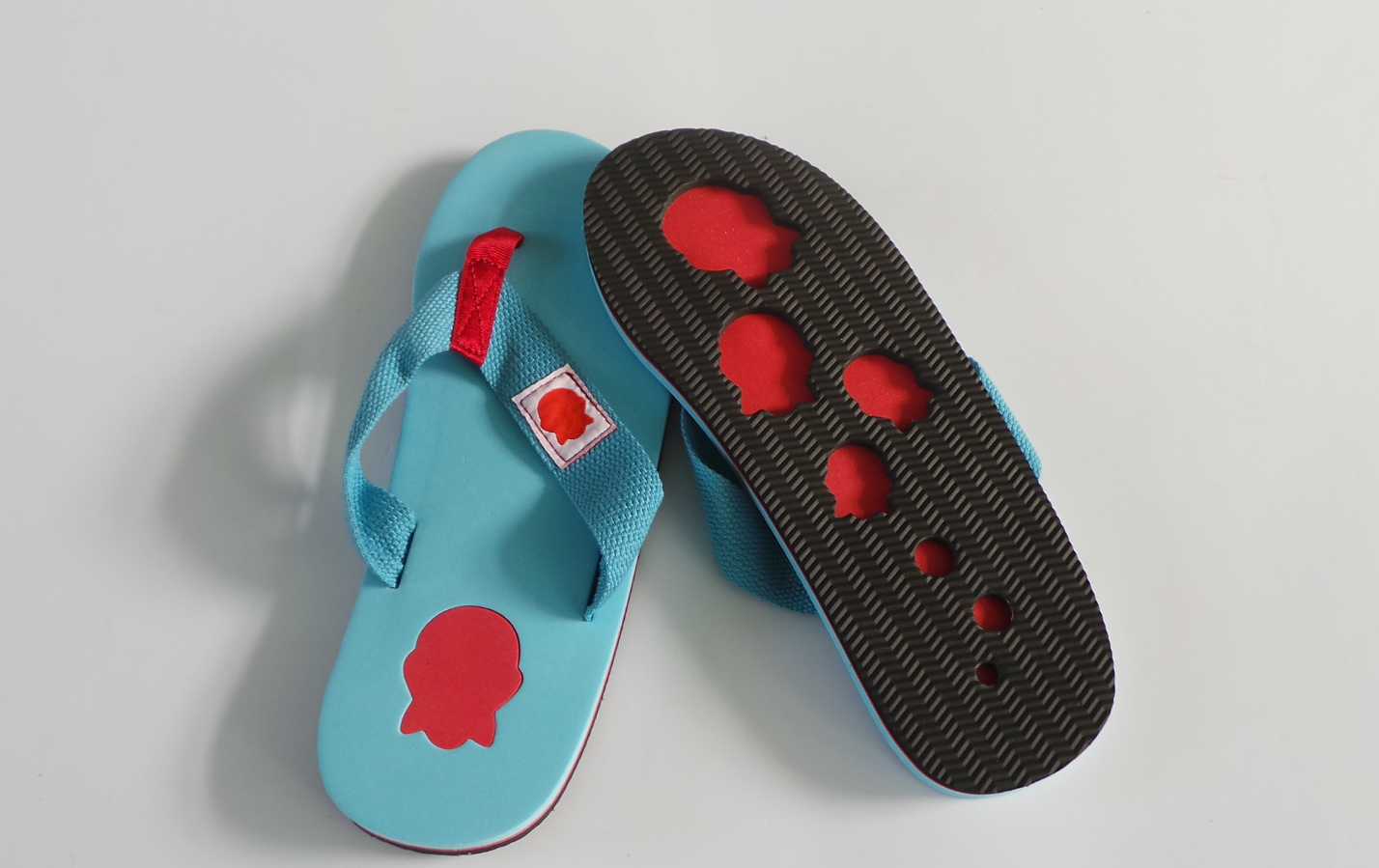 Fulikai's commitment to creativity is evident in every pair of flip flops they produce. Their designs are not simply a reflection of current trends, but rather a manifestation of their passion for originality and style. From vibrant prints to minimalist motifs, each design is a testament to Fulikai's ability to transform simple flip flops into works of art.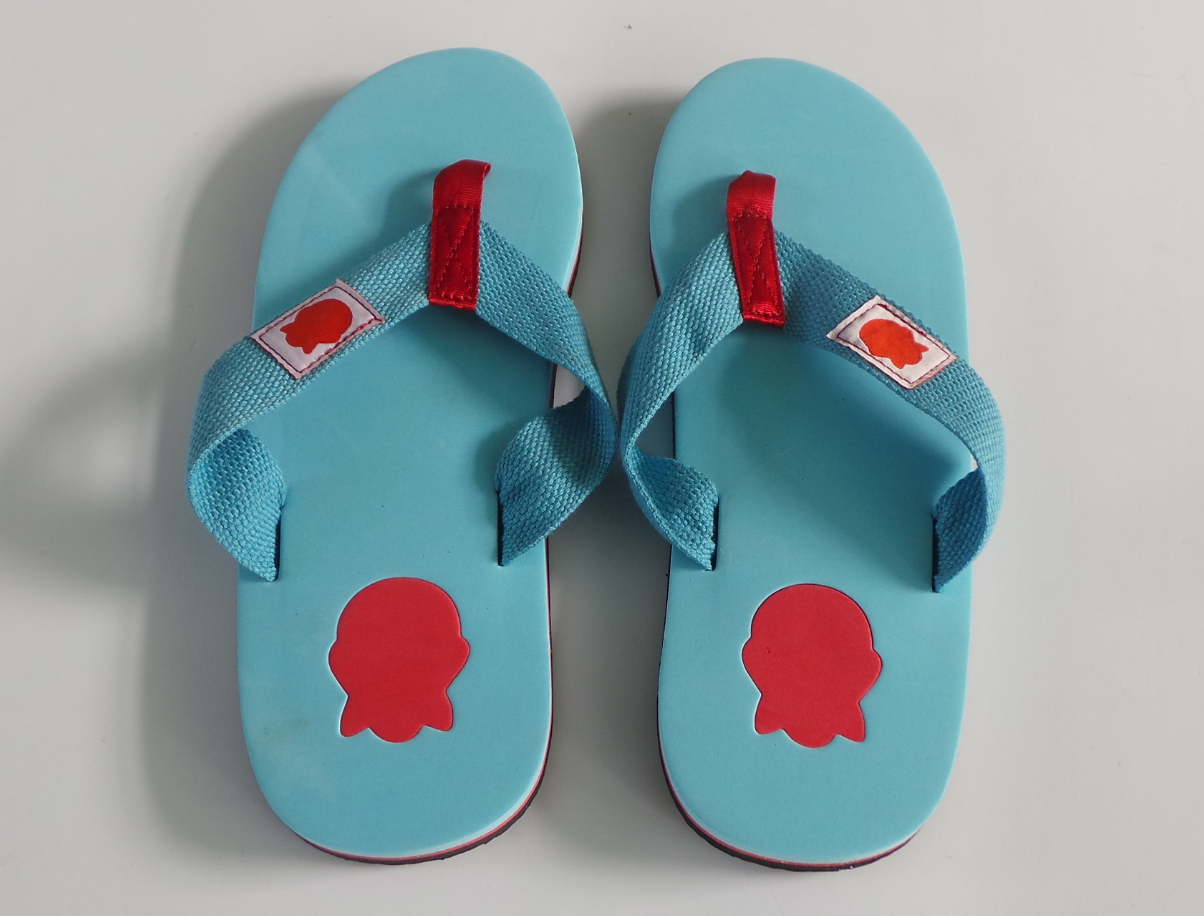 One of Fulikai's most impressive feats is their ability to cater to the diverse needs and tastes of their clients. Whether it's for casual use or special occasions, Fulikai's team of designers creates customized flip flops that truly reflect the personality of their consumers. This could be seen in the array of colors, patterns, and materials they use, all chosen to create a unique and unforgettable experience for every wearer.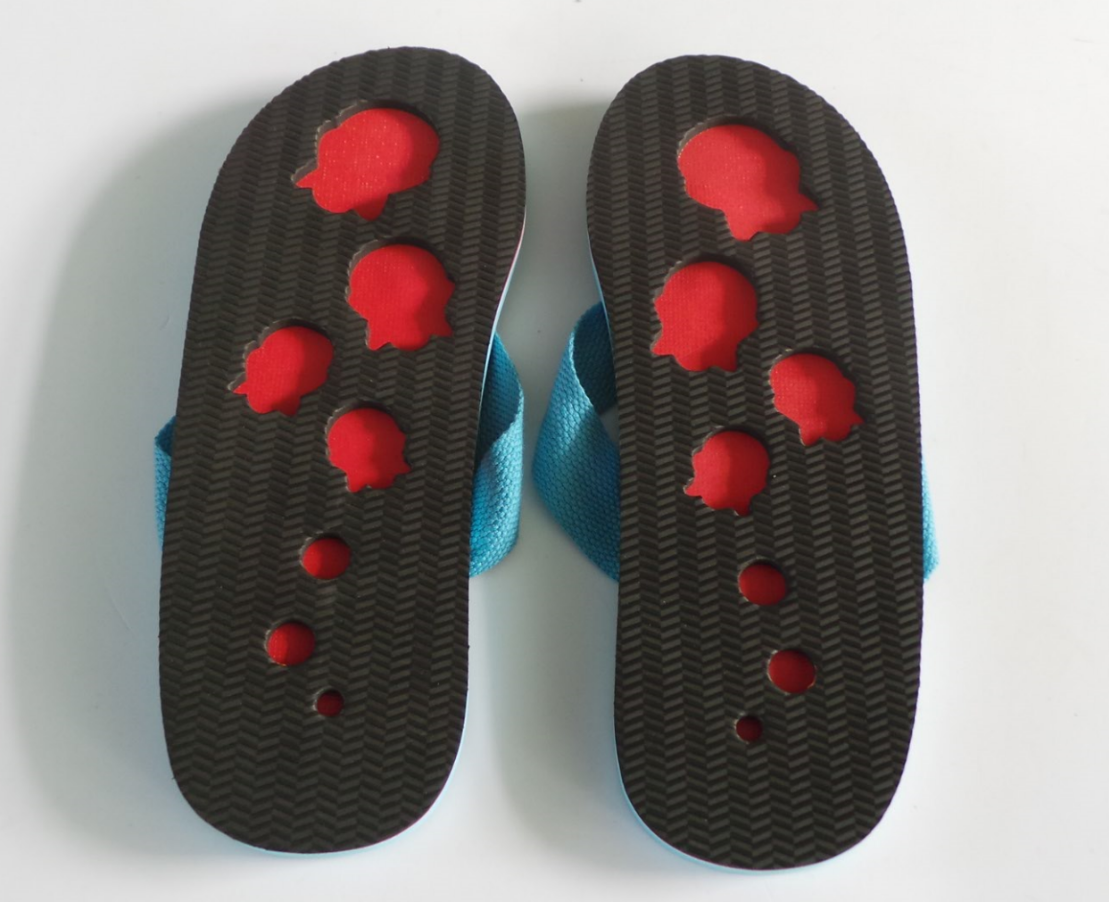 But Fulikai doesn't just stop at designing exceptional flip flops. They also ensure that every step of the production process is carried out with the utmost care and precision. From the initial concept sketches to the final product quality inspection, Fulikai spares no effort in ensuring that each pair of flip flops meets the highest standards of craftsmanship and durability.

As we move forward in an increasingly globalized world, it's refreshing to see a company like Fulikai thriving on the principles of customization and creativity. Their dedication to producing unique and high-quality flip flops has earned them a loyal following across the globe. And as they continue to push the boundaries of what's possible in the world of footwear, there's no doubt that Fulikai will remain a force to be reckoned with in the years to come.