The story begins with KUSA, a well-established Australian brand known for its innovative approach towards footwear design. They specialize in creating eco-friendly products that embrace nature. KUSA had been working on a concept of artificial grass flip flops that would provide wearers with a unique, immersive experience of walking on grass.
Knowing the expertise of Shenzhen FuliKai EVA Products Co., Ltd. in manufacturing high-quality EVA products, KUSA approached the company with their idea. FuliKai was impressed by the concept and recognized the potential to create a truly exceptional product.
As the collaboration between the two brands took shape, KUSA shared their detailed designs and specifications with FuliKai. The teams from both companies worked closely together to ensure every aspect of the artificial grass flip flops met the highest quality standards.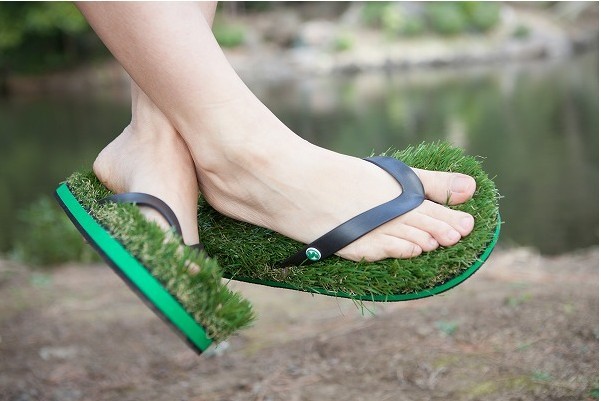 FuliKai meticulously crafted the flip flops using premium EVA materials to ensure durability and comfort. The artificial grass that adorned the footbed was carefully selected to provide a realistic grass texture and maintain its appearance even after long-term use. Additional features, such as a non-slip sole, arch support, and cushioned footbed, were incorporated to enhance the wearer's experience.
The manufacturing process involved multiple stages, including precision cutting, molding, and assembly. FuliKai's production line was equipped with state-of-the-art machinery and implemented strict quality control measures to ensure each pair of flip flops met KUSA's high expectations.
The final product was a testament to the successful collaboration between FuliKai and KUSA. The artificial grass flip flops not only fulfilled KUSA's vision but also exceeded customer expectations. They became an instant hit among consumers who appreciated the unique design and comfort they provided.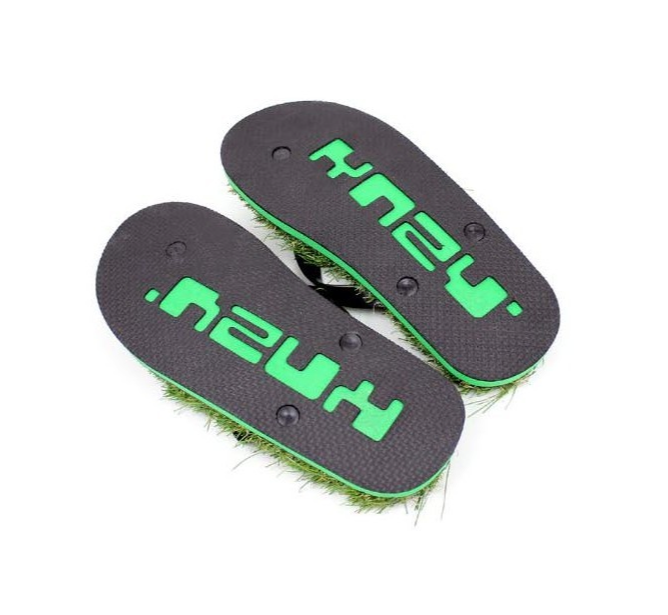 The success of the artificial grass flip flops opened up new vistas for both FuliKai and KUSA. The product line became an international sensation, reaching markets across Asia, Europe, and North America. FuliKai's manufacturing capabilities and KUSA's innovative designs created a harmonious union that brought about a revolution in the footwear industry.
The collaboration between Shenzhen FuliKai EVA Products Co., Ltd. and the Australian brand KUSA exemplified the power of teamwork, innovation, and shared goals. By combining their respective strengths, the two companies transformed a simple concept into a groundbreaking product that delighted customers worldwide. This partnership marked the beginning of a long-lasting relationship that led to future joint ventures and opportunities for growth in the global market.