In the fast-paced world of business, establishing a unique brand identity is crucial to success. Many companies strive to be recognized not just by their name but also by their logo. Fulikai, a leading supplier of custom logo products, understands the significance of brand promotion and aims to revolutionize it through their innovative project: Coca-Cola slippers.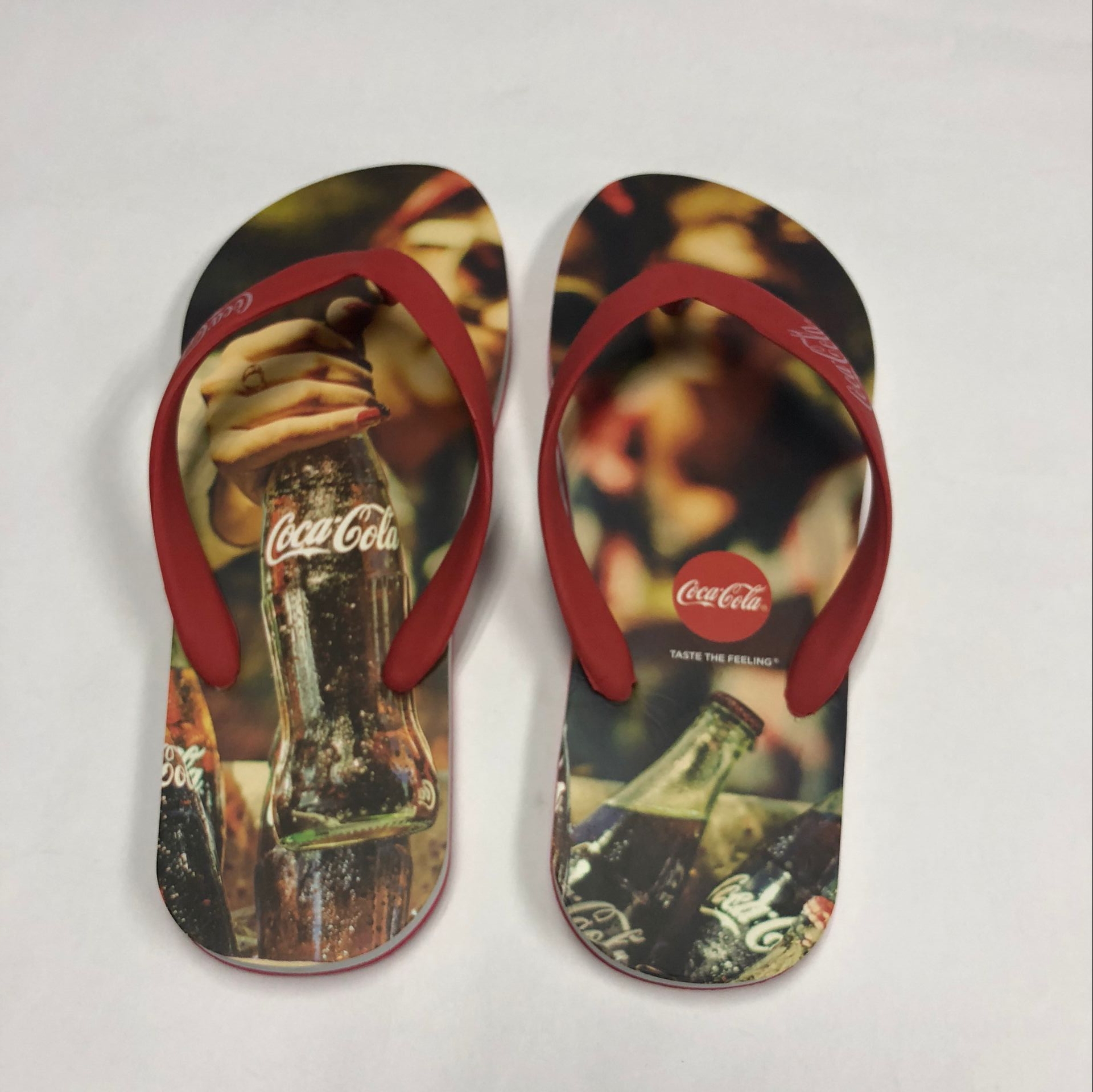 Fulikai aimed to capitalize on the popularity and recognition of Coca-Cola to strengthen brand recall among consumers. By designing custom logo slippers, they aimed to create a unique and memorable product that would resonate with Coca-Cola enthusiasts. These slippers would serve as a tangible representation of the brand, allowing users to showcase their affinity for Coca-Cola.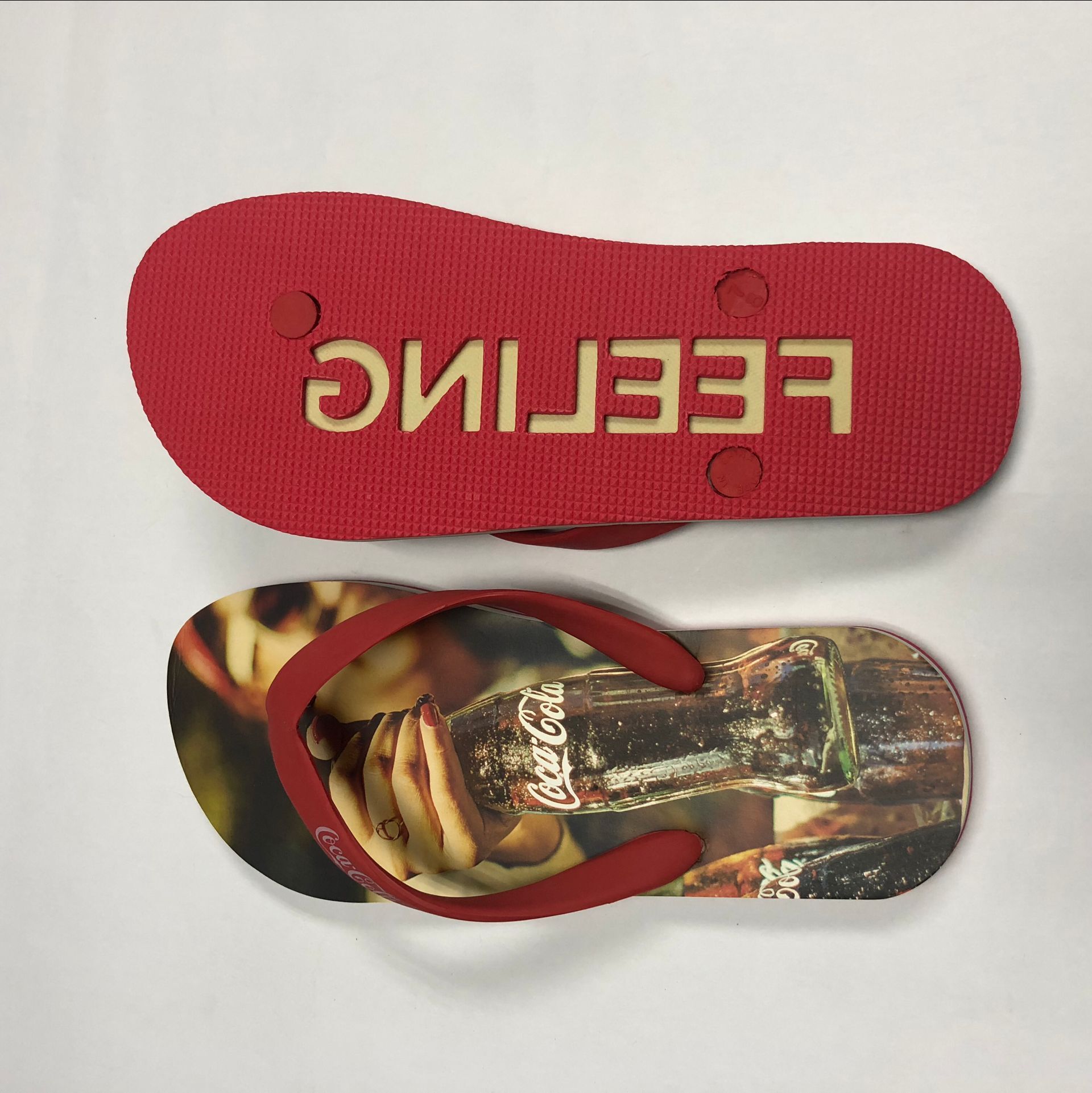 Firstly, they focused on customization, allowing customers to personalize their slippers by choosing their preferred Coca-Cola logo design, colors, and sizes. This approach not only catered to individual preferences but also increased the perceived value of the product. Secondly, Fulikai prioritized the use of high-quality materials, ensuring that the slippers were durable, comfortable, and long-lasting to provide an exceptional user experience.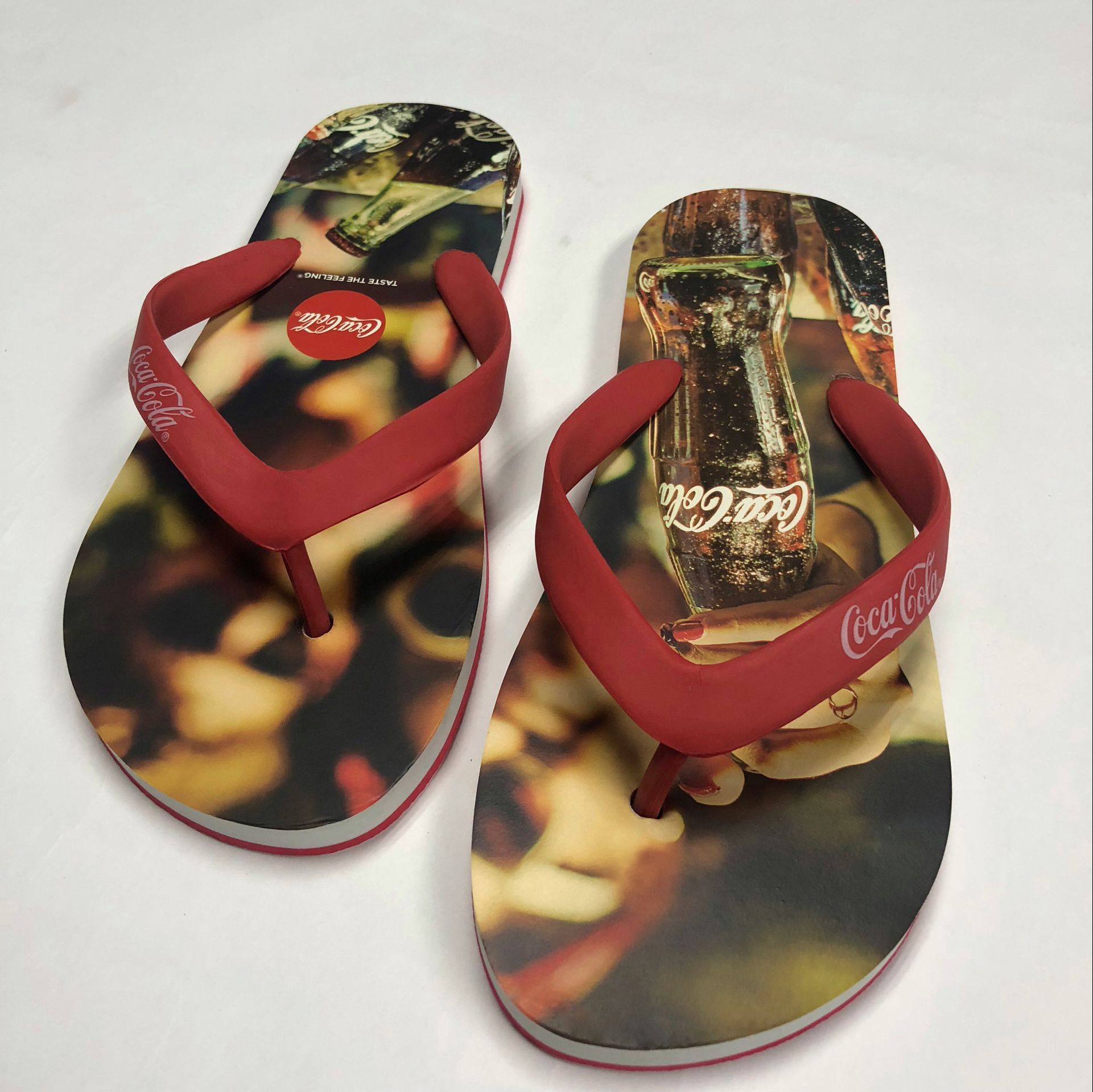 Elevate your comfort with EVA Flip Flops, the ultimate choice for those seeking personalized style and uncompromised comfort, just like customizing your own Coca-Cola slippers. Discover a new level of comfort and individuality with these uniquely designed footwear options.