The story of the cooperation between Fulikai and the British Disney brand for many years can be summed up in the word "accumulation". Then Fulikai will tell you about the cooperation between Fulikai EVA product manufacturers and Disney.
When "Ice Age III" was popular all over the world, a customer came to our company to inquire about this promotional slippers, and ordered 500 pairs. Although the minimum order quantity in principle is 1,000 pairs, but adhering to the belief of "the customer is the customer, the service is the first", our company made an exception to accept this order with high quality requirements and small profit margins. From order receiving to production to shipment, we try our best to meet all the needs of customers and strive to create ideal products for customers.....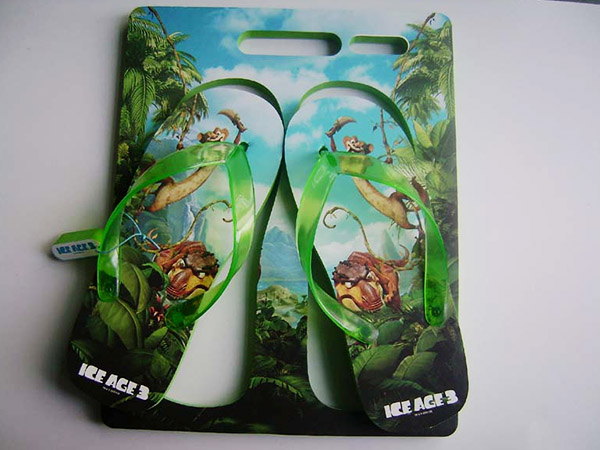 However, after the first order was completed, the customer was in a "dormant" state for two full years and did not place another order. But we still persevere in follow-up, not giving up on every potential customer.
Finally, "Ice Age IV" is here...Because of the first unanimous praise and feedback from users, the customer asked us to place an order of 1,000 pairs for "testing". We did not lower our quality requirements or relax our service standards because of the low profit, and successfully completed the second cooperation with high quality and considerate service. Afterwards, customers of "Ice Age IV" placed two consecutive orders of 1,000 pairs, and later, they were so popular among users that they placed an additional order of 3,000 pairs...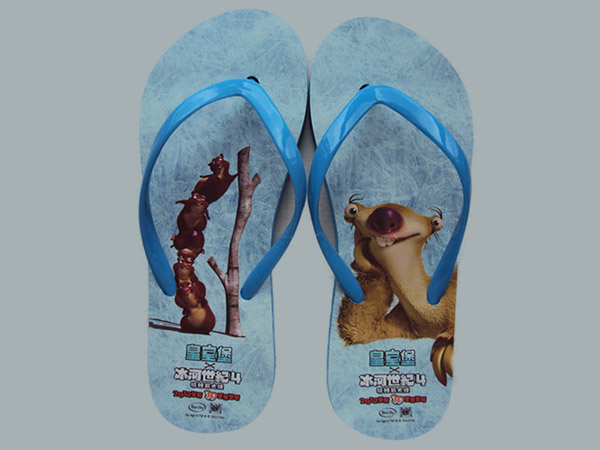 Shenzhen Fulikai EVA products co., Ltd was founded in 2008, constantly standardizing the process, improving printing, self-growth, self-iteration, and an EVA product brand born to meet customer customization needs. If you are interested in EVA customized products, please contact us!