Hollow-out LOGO flip flops is one of the more distinctive products among all the products of Fulikai.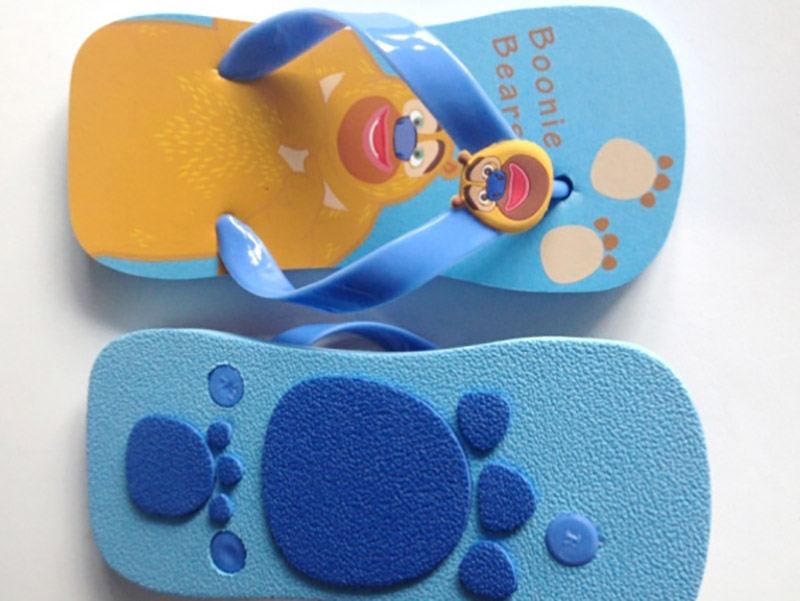 Under the blue sky, in the sunshine, on the beach, gentle waves beat against the reef, and different patterns are engraved on the beach. People come and go, drifting away... Ashin said that every life may step on unexpected footprints...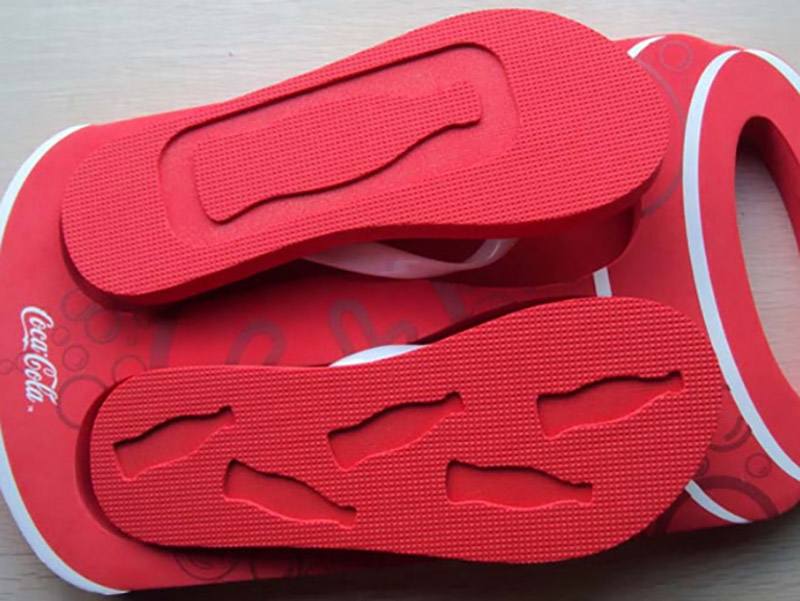 Do you want to know about Crayon Shin-Chan flip flops?
Do you want to have the same cute shape as Hello kitty?
Do you want to leave a string of beverage bottles on the beach and do distinctive branding?
Do you want to have a pair of flip-flops that can open beer?
Do you want to be a romantic couple who leave footprints on the beach?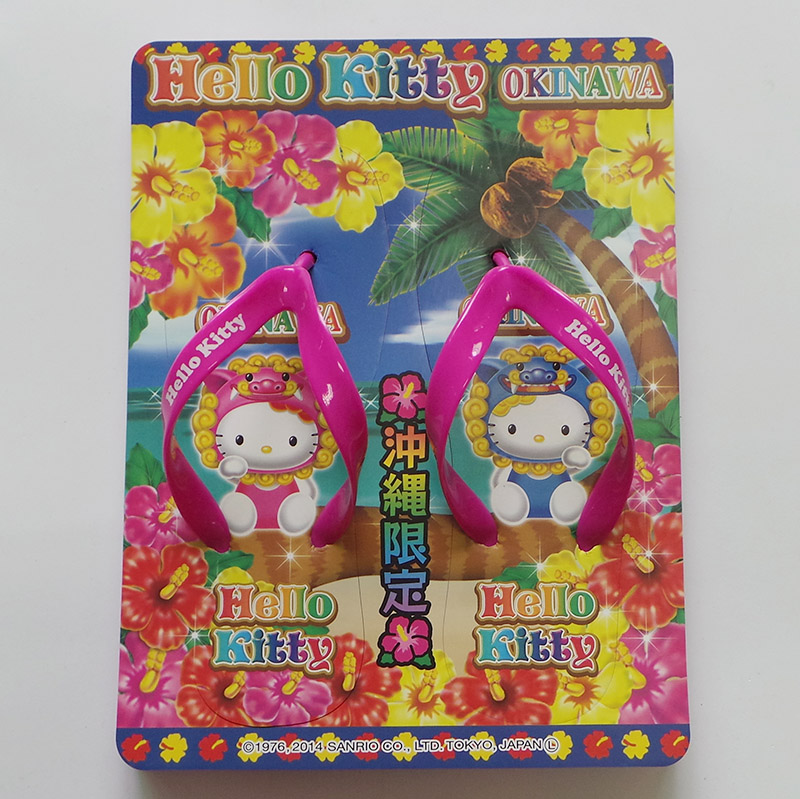 Shenzhen Fulikai EVA products co., Ltd, founded in 2008, is an EVA product brand born to continuously standardize technology, improve printing, self-growth, self-iteration, and meet customer customization needs. If you are interested in EVA customized products, please contact us by phone!