Fulikai Factory, a renowned footwear manufacturer, has made a name for itself in the industry by specializing in producing high-quality EVA products. The factory's expertise in this field has earned it numerous accolades and satisfied customers across the globe. In 2014, Fulikai Factory embarked on an exciting collaboration with Hello Kitty, a popular brand known for its cute and charming designs. The focus of this collaboration was to produce a unique set of board flip flops that would appeal to Hello Kitty's target audience.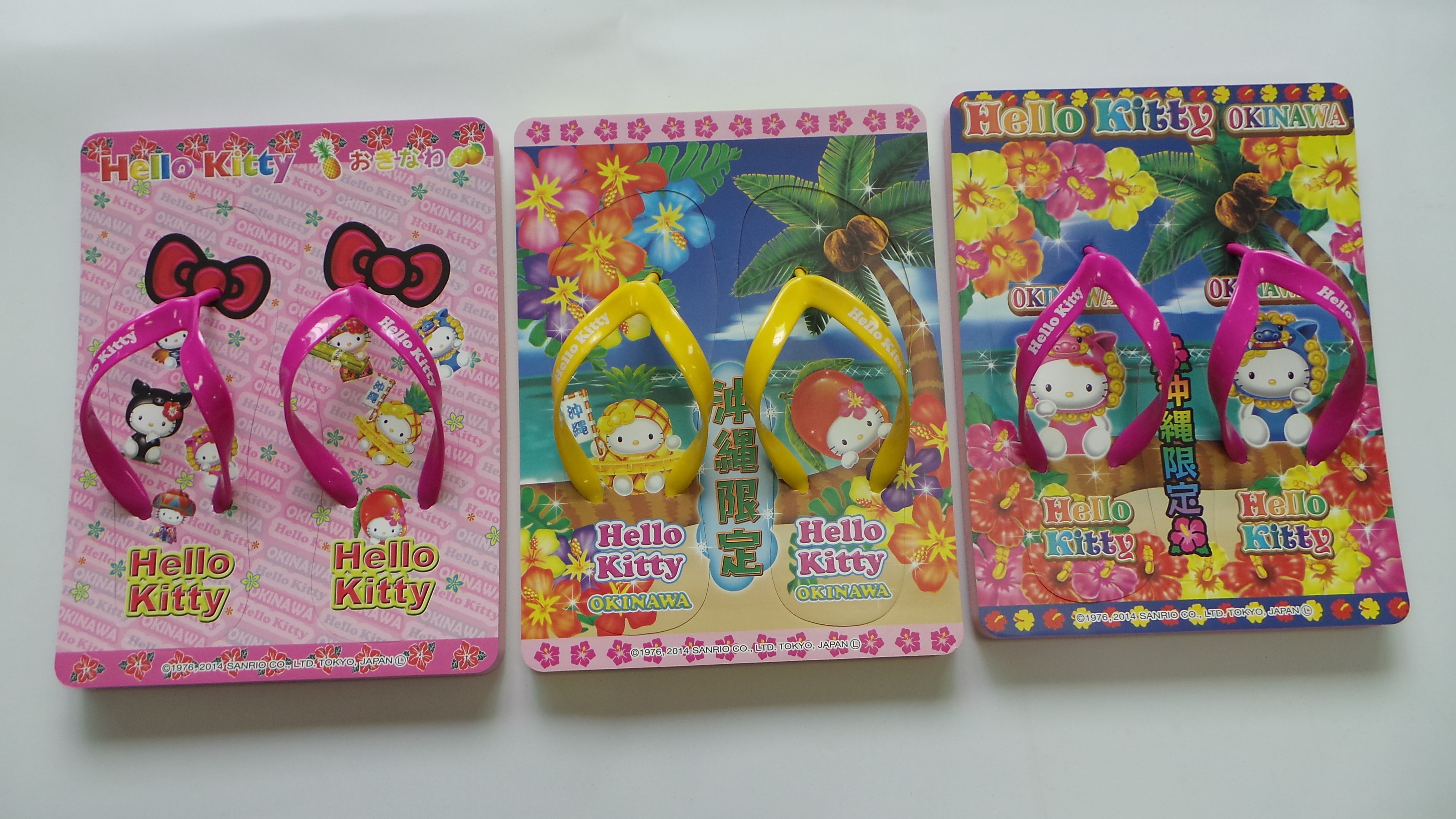 The production of these board flip flops required the collaboration of several experts from Fulikai Factory. The team spent months researching and developing the perfect design that would capture the essence of Hello Kitty while also providing ultimate comfort to the wearer. The result was a stunning range of flip flops that featured vibrant colors, eye-catching prints, and intricate details inspired by Hello Kitty's famous characters.

To ensure the quality of the board flip flops, Fulikai Factory employed innovative techniques in the production process. The factory used high-quality EVA materials that were both durable and lightweight, making them ideal for outdoor activities. Additionally, the flip flops were carefully crafted by skilled artisans who applied traditional techniques passed down through generations, resulting in a product that was not only visually appealing but also comfortable to wear.

The promotional board flip flops produced by Fulikai Factory for Hello Kitty received widespread recognition and appreciation from customers and critics alike. The partnership between Fulikai Factory and Hello Kitty proved to be a successful venture, with the board flip flops contributing significantly to the overall popularity of the Hello Kitty brand.

In conclusion, Fulikai Factory's collaboration with Hello Kitty serves as a testament to the factory's commitment to excellence and its ability to produce high-quality footwear items that meet the needs of diverse brands. The board flip flops produced for Hello Kitty are a perfect example of how traditional craftsmanship and modern technology can be combined to create exceptional products. As consumers continue to seek footwear items that combine quality, style, and cultural significance, Fulikai Factory's contributions to the fashion industry are sure to remain unparalleled.